Eyal Toledano
Zebra Medicals Visions
Wix BA Meetup #3




June 26 2017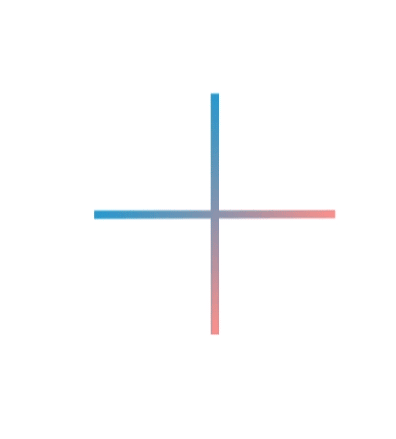 Transformin Mediacl care with Machine learning Co-founder and CTO of Zebra Medical Vision, graduate of the MIT Media Lab, previously CTO and co-founder of the Samsung Telecom R&D, ex 8200, married to miki and father of 4yr old Yuval
Data driven Decision making at facebook
A senior Data engineer at facebook, M.Sc graduate from BGU, previously Data analysis Team leader at Pontis, with over 7 years experience in Data analysis and Data engineering, Lives in Tel Aviv.
Wix - from raw data to predictive model
Chief Data Scientist of Wix, BsC Phisics & Matematics Hebrew university and MsC operations research TLV university. Previously Chief Data Scientist of LivePerson, Chief scientist of Amadesa and Algorithms & technology expert at Aternity.